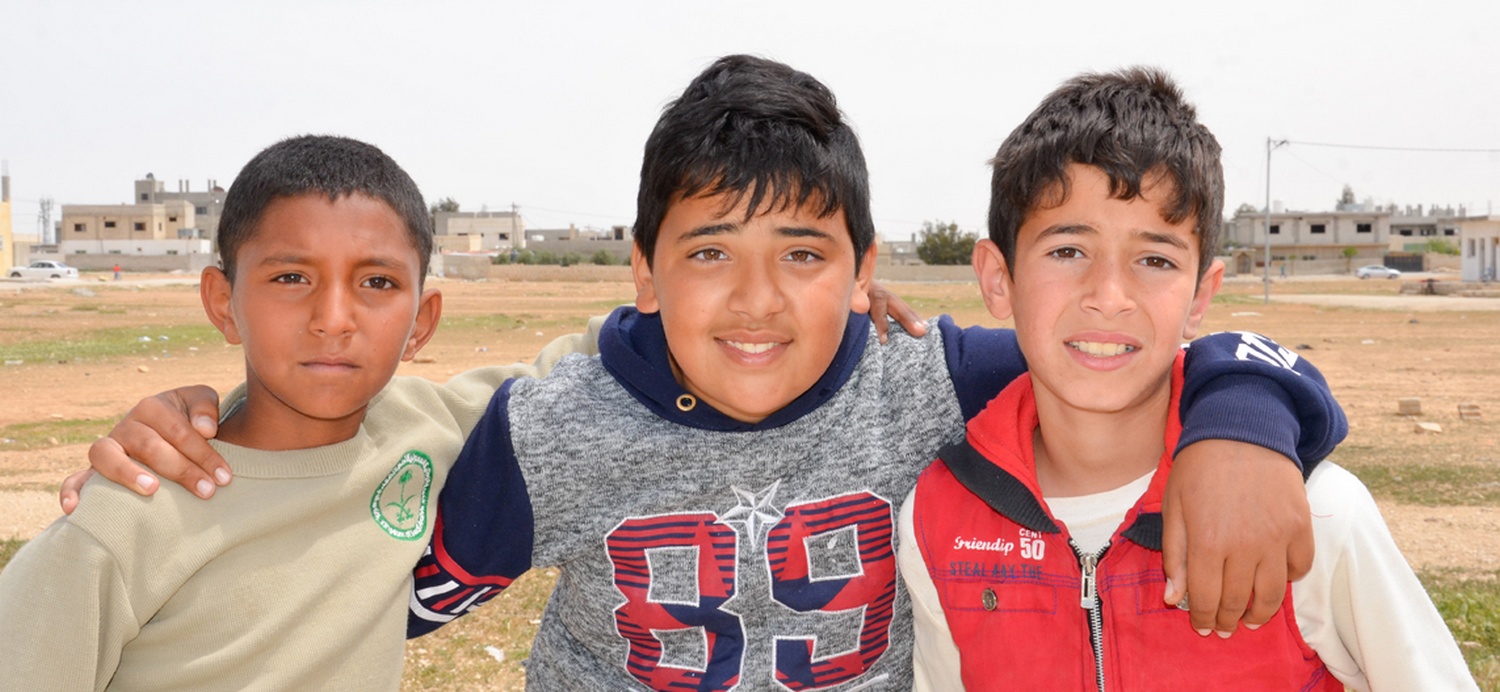 Syrian Refugee Relief in Jordan

We are excited to share some highlights with you from our trip to volunteer with Syrian refugees in Mafraq, Jordan. We were working alongside local staff and volunteers of the Alliance Church and were able to participate in many of the services they are providing to Syrian refugee families who are making a new home in Mafraq.
Before this trip we managed to raise $10,600 thanks to your generous donations! We wired this money to the church in Mafraq to be used for refugee relief supplies and food donations. We were also able to bring four suitcases full of toys and other items to help refugee families. Other ways we were able to help in Mafraq were:
Home Visits
We accompanied church staff on visits to Syrian family homes where we drank tea and coffee they served us, conversed with them, and delivered small gifts to their children (sent with us by you)! It was a privilege to be able to sit on the floor of these humble homes and get to know a few of the real faces of the thousands of refugees affected by the Syrian crisis.
Distribution
We helped distribute household supplies to refugee families in need of mattresses, blankets, pillows, gas canisters and other items provided by the church.
English Classes
We were able to volunteer in classrooms at the church's community center where adult refugees are learning English as a useful life skill.
Sewing Classes
Bethany sat in on a sewing class at the community center where refugee women are taught sewing, embroidery, and other marketable handicraft skills.
School
We toured the church's elementary school for 160 refugee children, grades 1-8. Although Syrian kids are able to attend Jordanian schools, many have fallen far behind academically due to long absences from school because of the war. The church school seeks to bolster academic skills within a loving atmosphere and we could see on the kids' faces how happy they are at this school!
Soccer Program
Hundreds of Syrian refugee children and youth participate in the soccer program where they learn teamwork and self-confidence through the sport. Several kids came in with only sandals and played barefoot.
Stay in Touch
We are considering another trip to Mafraq and other ways to help. We'd love to keep in touch with you about it!

Learn more
Video about the Alliance Church's work with refugees →
Watch Ethan and Bethany on KCRG news →
Post-trip interview on KCRG news →
Ethan and Bethany on Talk of Iowa (start at the 30 min mark) →
Talk of Iowa post-trip interview →
Listen to a short interview with Ethan on WVIK →
Article about Syrian refugees in Mafraq →
Give
100% of donations received (after a 3% credit card processing fee) will go to support relief and development efforts in Mafraq.
Mail a check
Make check payable to "Ethan & Bethany Anderson (Syrian Refugee Relief Fund)."
Ethan & Bethany Anderson
111 W 3rd St
West Liberty, IA 52776
If you want your donation to be tax-deductible, you can make the check payable to "Church of the Living Water" and write "Syrian Refugee Relief Fund" in the memo. Mail to the address above, we will deliver it to the church treasurer.
Contact Ethan for questions at ethan.d.anderson@gmail.com or 563-260-4474.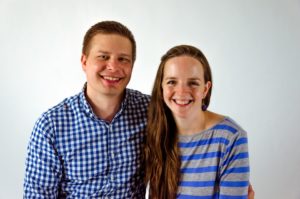 Thank you! —Ethan and Bethany